Internet Packages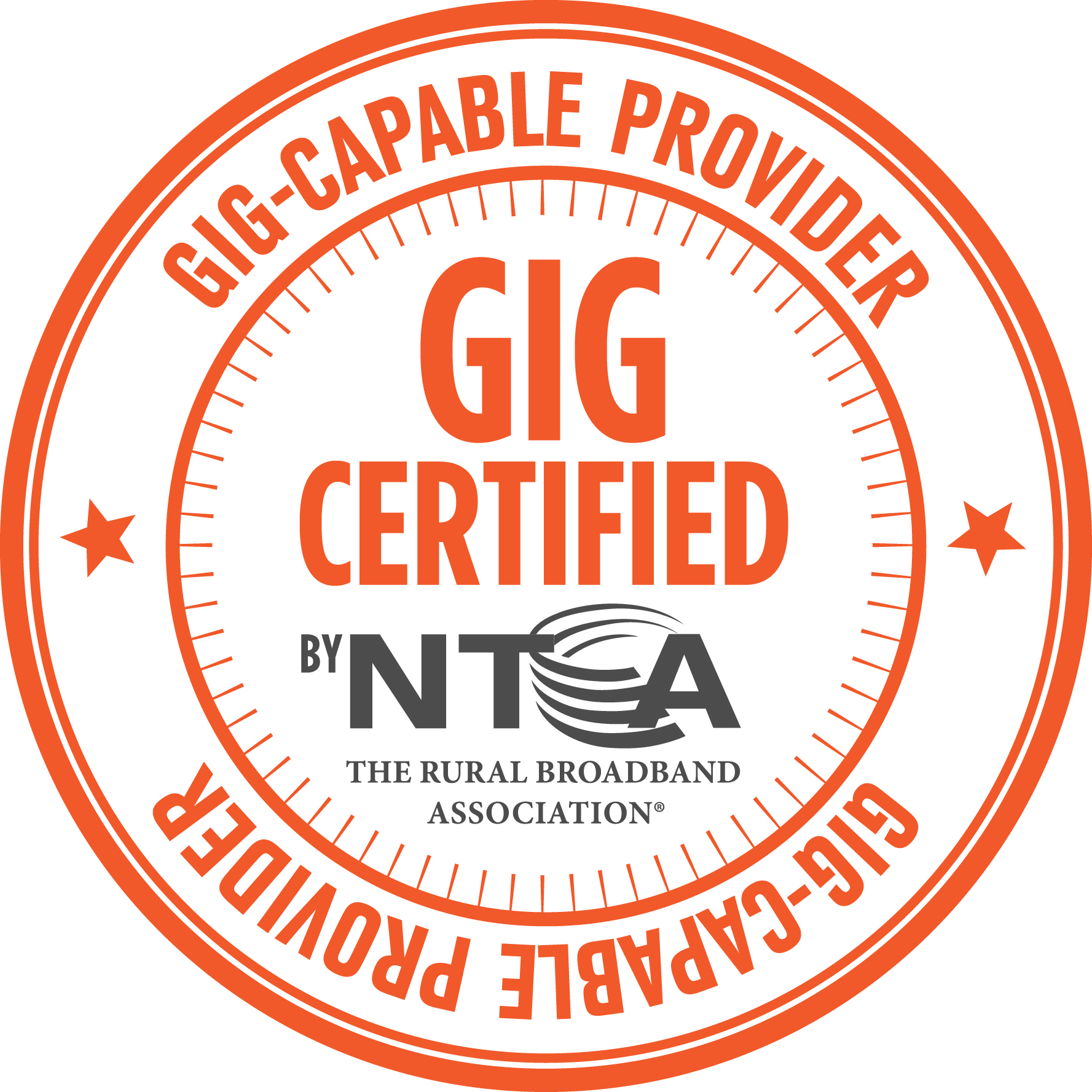 Fiber optic cables are made of thin strands of glass thinner than a human hair. Despite their size, fiber cables can transmit nearly unlimited amounts of data at exponentially faster speeds than other technologies like coaxial cable, satellite, and even advanced 4G and 5G LTE wireless networks. SMTA has invested in the local communities to ensure that everyone in our service area has access to quality, reliable, and affordable high-speed Internet services.
With download and upload speeds up to 1,000Mbps, (1 Gigabit per second) the whole family can stream their favorite shows and movies on multiple devices, play multiplayer games without lag or interruptions, send and receive files for work or school, and so much more. Fast upload speeds mean seamless video calls with friends and family and crystal-clear video feeds from home security systems like Google Home or Ring Doorbell.
Basic
50 Mbps + VoIP Phone Bundle
The base speed of 50 Mbps download/upload allows you to stream high-definition video, video conferencing, browse the internet, play online games, email and all of the essential activities you require.
Enhanced
100 Mbps + VoIP Phone Bundle
Enhanced gives you 100 Mbps download/upload which allows for 2-3 users streaming HD video, video conferencing, and playing games online, while not disturbing regular internet browsing.
Up to 100 Mbps download and 100 Mbps upload.*
Supreme
250 Mbps + VoIP Phone Bundle
Supreme is 250 Mbsp download/upload which is pleanty of breathing room for 5+ users streaming video, video conferencing, playing games, uploading large files and much more.
Up to 250 Mbps download and 250 Mbps upload.*
Extreme
1 Gbps + VoIP Phone Bundle
1 Gigabit download/upload is the best of the best. 1 Gbps (1000 Mbsp) is about 40 times faster than the average US Internet Connection and is for when you need the max amount of speed possible. You can stream multiple 4K videos, downloading and upload large files, play massively multiplayer online games, ALL at the same time.
Up to 1000 Mbps download and 1000 Mbps upload.*
Learn about the Lifeline Assistance Program credit for Internet and Phone Services
*Actual speeds may vary due to end user equipment and other factors. Download/upload speeds are a "best efforts" service.